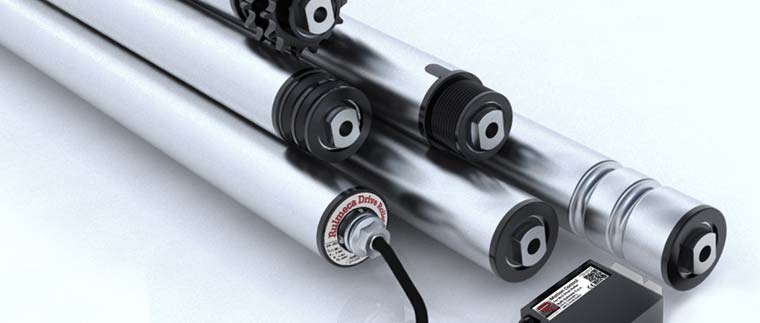 Drive Rollers and Components for Unit Handling Industrial Applications
Rulmeca is proud to present to the market the wide-ranging RDR series BL3 Drive Roller with an extended selection of related products.
Its excellent value for money makes the RDR BL3 Drive Roller the ideal choice for satisfying even the most demanding of clients.
Ideal in applications which require:
Low, medium or high speeds which are either set or varied by the client
Constant high torque throughout the speed range
Frequent stop/start cycles
Optimised working consumption
Low levels of system noise
Safety for line operators
These rollers are all products of high quality and reliability for unit handling in all fields of applications.